Exhibition:The 22nd Kenya International Food and Agriculture Exhibition FOODAGRO
Booth: No.132
Time: 2019.8.1-8.3
Location: Nairobi, Kenya
The exhibition will display more than 10,000 products, equipment and machines from more than 20 countries. Trade visitors from Eastern and Central Africa and regional trade organizations from Kenya, Tanzania, Ethiopia, Uganda, Somalia, Mozambique and Zaire will be directly invited to participate in the exhibition.
Exhibitors are from 20 countries including Canada, China, Egypt, Germany, Czech Republic, Romania, Kosovo, Lithuania, India, Italy, Kenya, South Korea, Malaysia, Oman, Syria, Saudi Arabia, South Africa, Tanzania, Thailand, Turkey, UAE; There are nearly 10,000 trade visitors, mainly from 12 African countries including Burundi, Nigeria, Mozambique and other countries and other regions; according to previous exhibition reports, the number of visitors from abroad has increased significantly.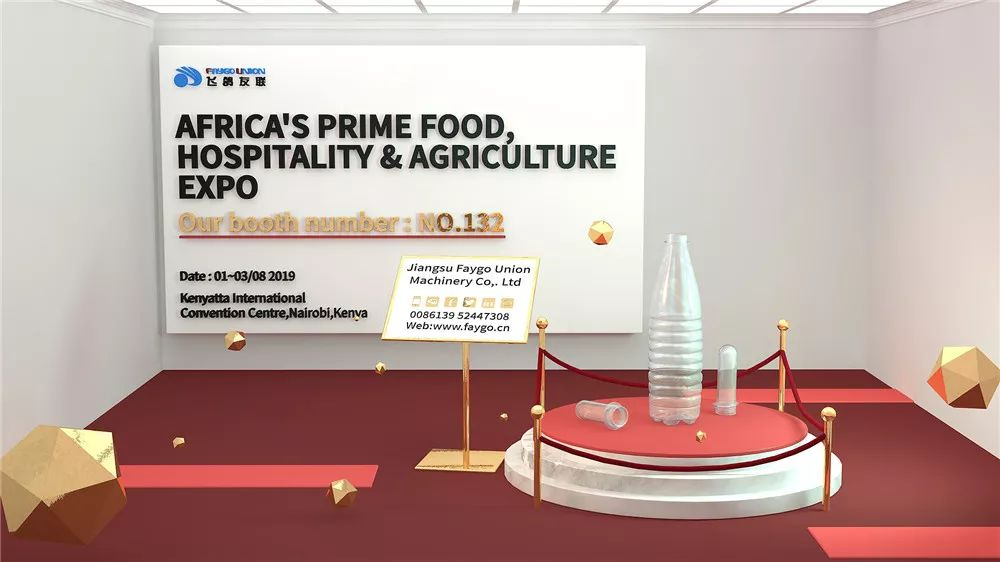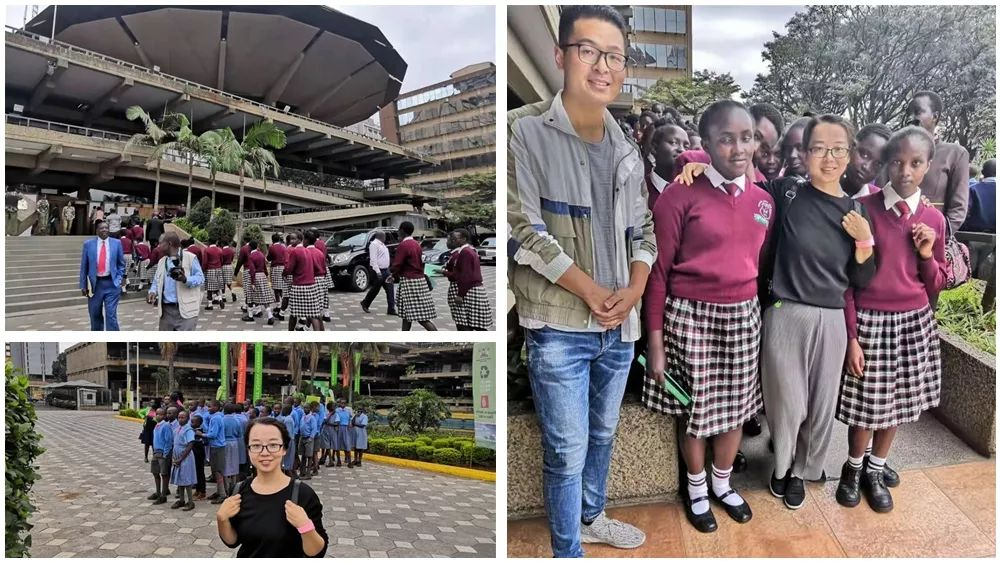 Exhibit scope:

1) Food and beverages: food raw materials, fresh vegetables and fruits, canned foods, fish and seafood, meat products, poultry foods, baked goods, frozen foods, health foods, seasonings and additives, snack foods, ice cream, soft drinks, beverages, tea, Coffee, wine, spirits and beer.

2) Catering equipment and services: baking and confectionery equipment, bars and coffee equipment and suppliers, coffee and ice cream machines, cooking equipment, dish washer, cup washer, food pretreatment equipment, cooling and freezing equipment, pizza equipment and supply Vendors, assembly and display devices, storage and refrigeration, temperature controllers, transportation and distribution, tableware, cookware, and vending machines.

Processing and packaging: food processing machines, food raw materials, preservatives, packaging equipment and suppliers, bottling and filling, refrigeration and cold storage, air conditioning systems, packaging materials, labels, aluminum foil and fast food packaging.

Exhibition site: