SWOP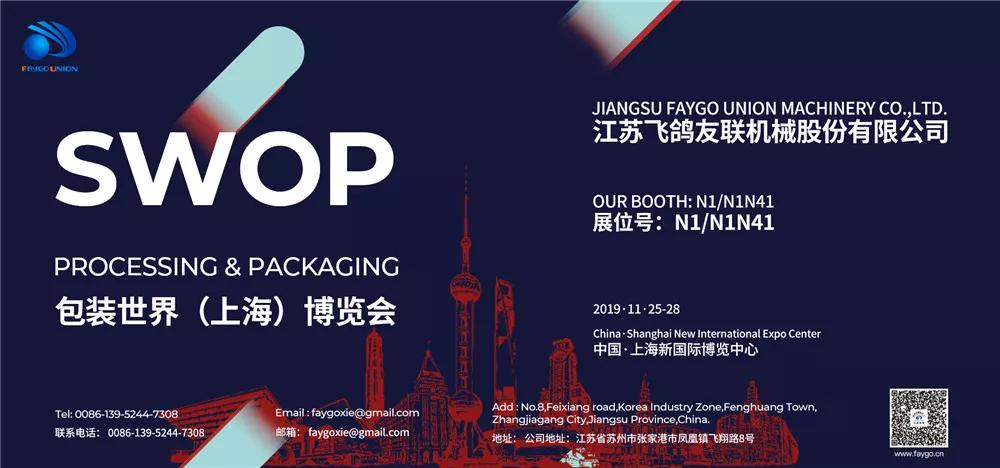 The scope of SWOP is the entire industrial chain of processing and packaging for terminal industries such as food, beverages, desserts, baked food, medicine, cosmetics, non-food consumer products, and industrial products. SWOP will not only provide a "supply and demand" platform for the current packaging market and display customized packaging solutions and innovative designs in various fields but also lead the future packaging trends.
Data: 2019.11.25-28
Location: Shanghai International Expo Center
Platform: N1/N1N41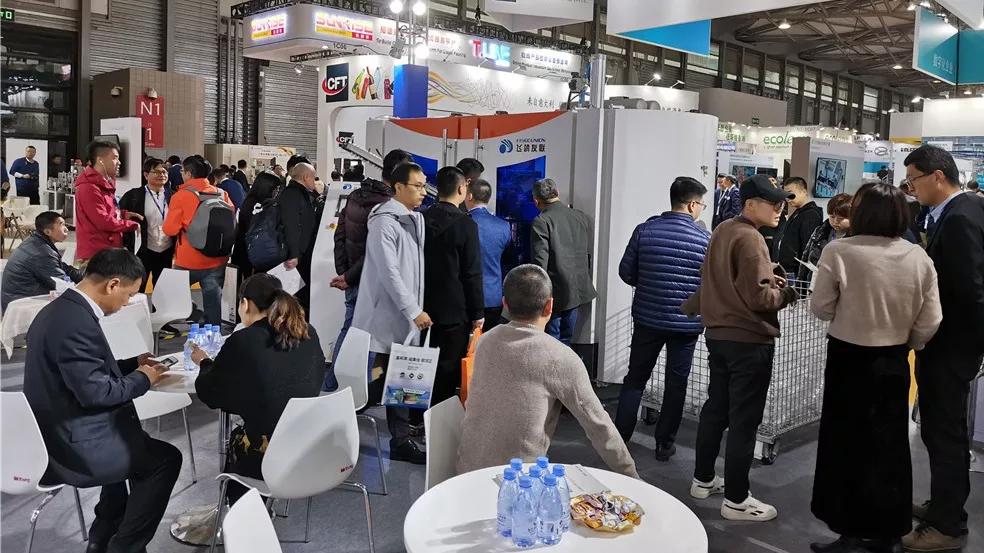 CBST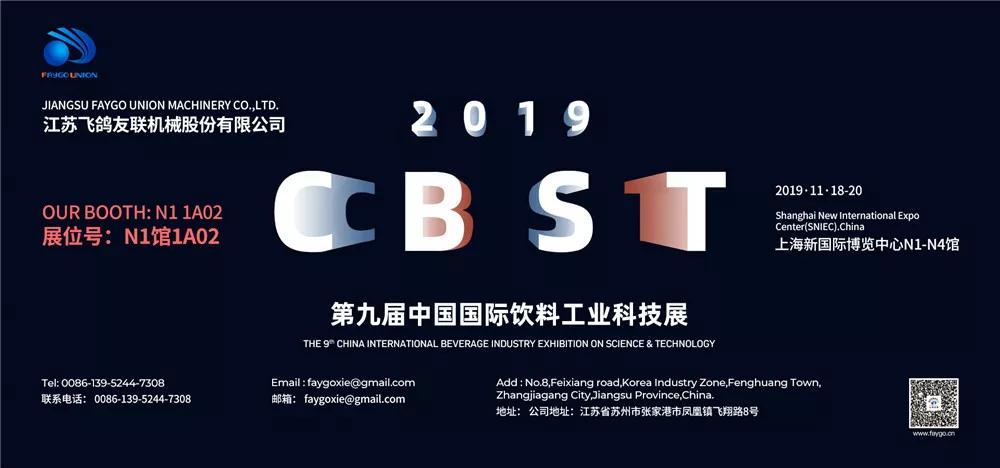 CBST China International Beverage Industry Science and Technology Exhibition, held every two years, is a widely influential and authoritative brand exhibition in the Chinese beverage industry, Known by the industry as an important industry event every two years!
Data: 2019.11.25-28
Location: Shanghai International Expo Center
Platform: N1/1A02