FAYGO UNION Helps Guizhou Colorful Water Brand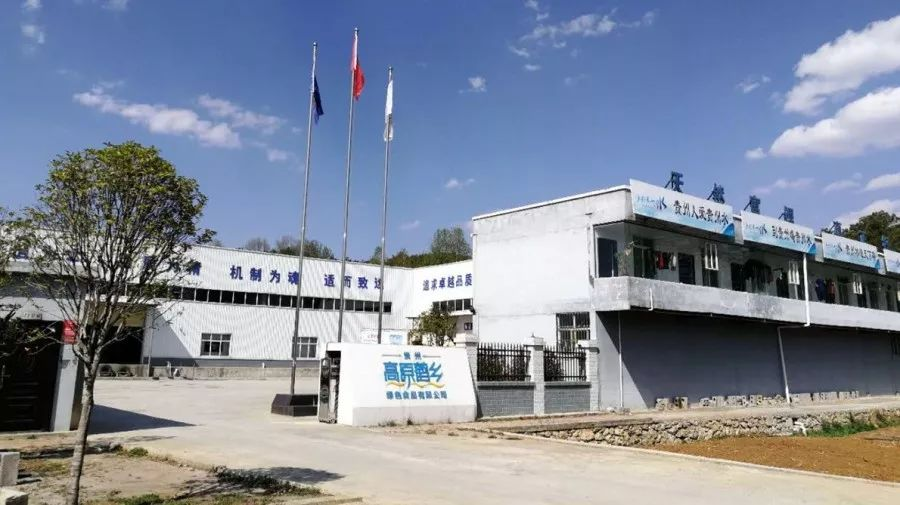 General Manager Yuan of Hexiang Town, Guizhou Plateau, through various investigations and screening, finally selected us for the 6-cavity bottle blowing machine of FAYGO UNION. The output of FG6 was 9,000 to 10,000 bottles per hour. The two parties cooperated actively and orderly, with just three days of intense installation and commissioning, and smooth bottle blowing production.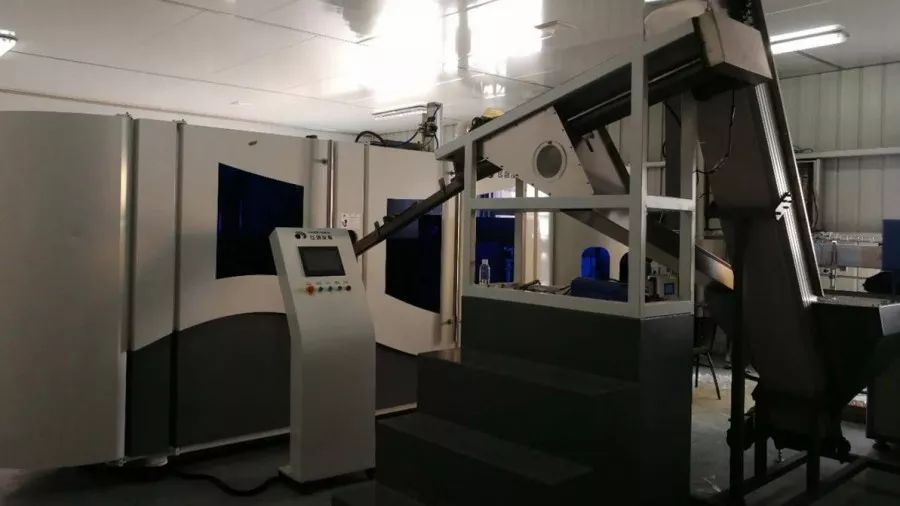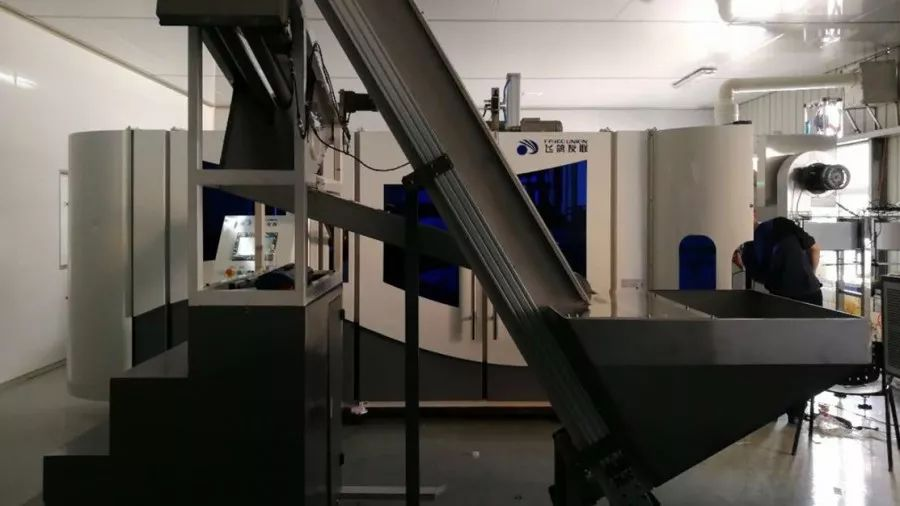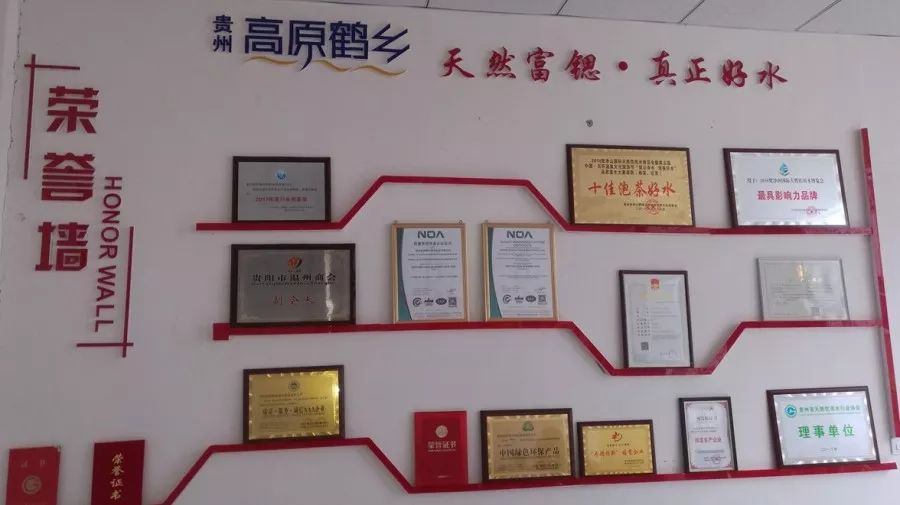 The drinking water of Guizhou Plateau Hexiang Green Food Co., Ltd. is taken from deep underground high-quality natural active spring water. To develop high-end weak alkaline water brands, they have spent tens of millions of dollars to create regionally representative brands "Colorful Sunshine", "Caohai Renjia", bottled water, small bottles of water, integrated and acquired the brand of "Water Golden Bean", "Jin Douer ".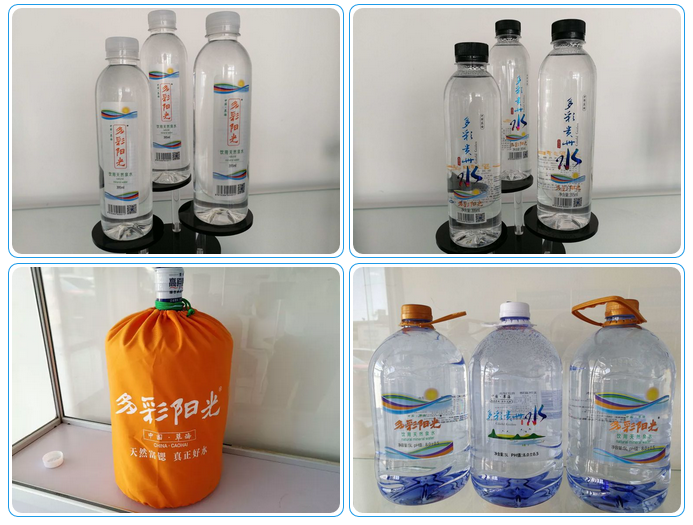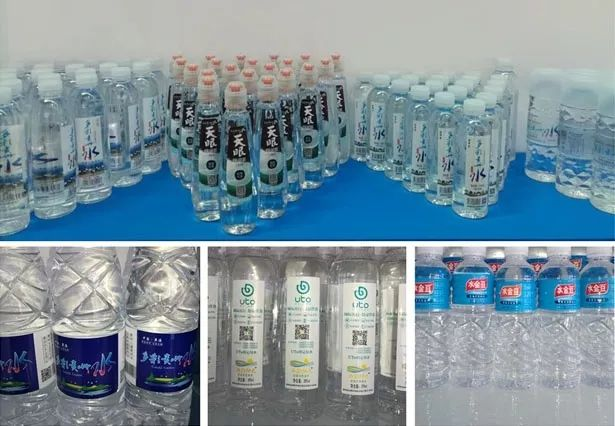 Good water is coming out of the mountain, and FAYGO UNION will work together!
Recent exhibitions:
5.6-9 China International Baking Exhibition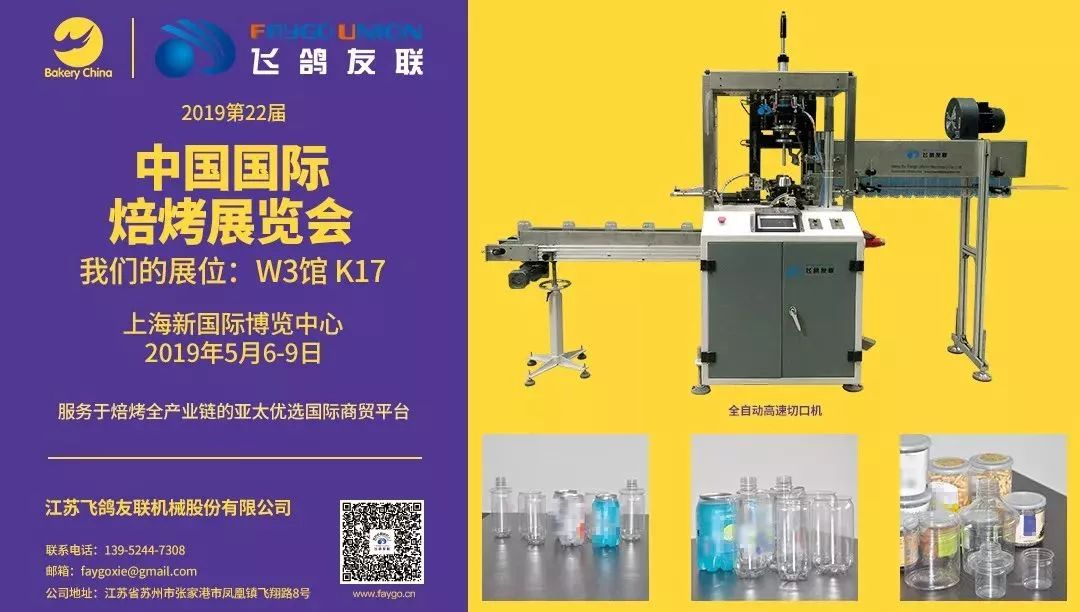 5.21-24 Guangzhou Adsale Exhibition