PP spunbond melt blown nonwoven cloth making machine, meltblown equipment 
Pp Spunbond Melt Blown Nonwoven Melt-blown Fabric Cloth Making Machine,Meltblown Equipment , Find Co···
The production line of melt-spraying non-woven cloth has stable operation, high yield and high efficiency, and the spunbonded non-woven cloth is even, strong, breathable, non-toxic and tasteless, in line with environmental protection standards.It is applied to non-woven cloth for clothing, non-woven cloth for medical materials, non-woven cloth for construction, non-woven cloth for industry, non-woven cloth for agriculture, disposable goods for hotels etc.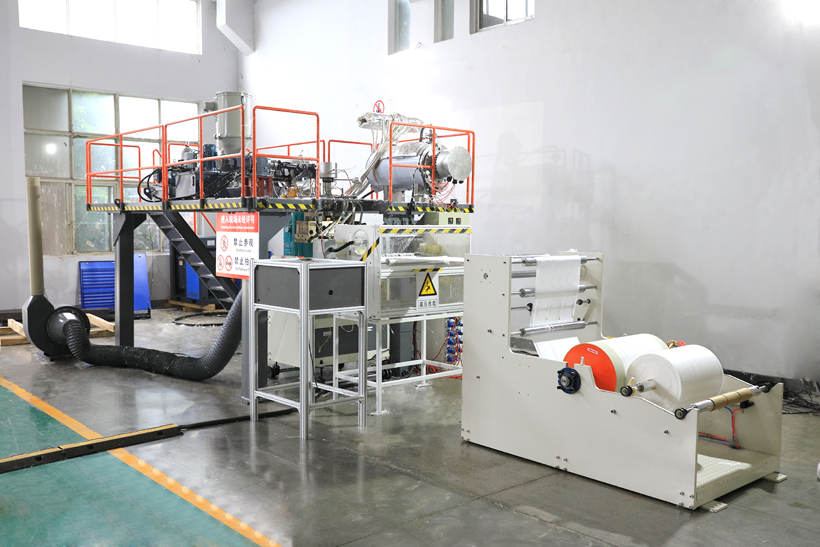 Melt blown nonwoven macking machine
1) The whole line is well structured and easy to operate.
2) The whole line is highly automated.

3) Control elements are of well-know make, high performance and reliable technologies.

4) The whole line are controlled by PLC and operated with touch-screen.

5) The allocation of the main frame and auxiliary equipment can be Special designed and adjusted according to customer's requirement.

6) Fianl meltblown nonwoven is widely used to make mask, surgical gown and water filter, it has very good filtration.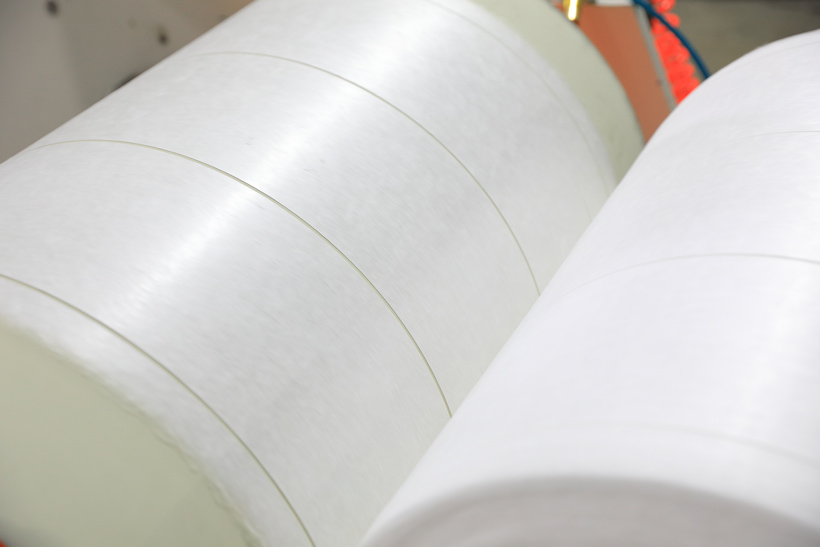 Features:
The effective width of product can be 600mm-2400mm. The thickness of the fabric can be adjusted during production. PP non-woven fabric are widely used in industries, agriculture, medical treatment, labor protection, irrigation words, aviation, shoes material, packing and daily necessity etc.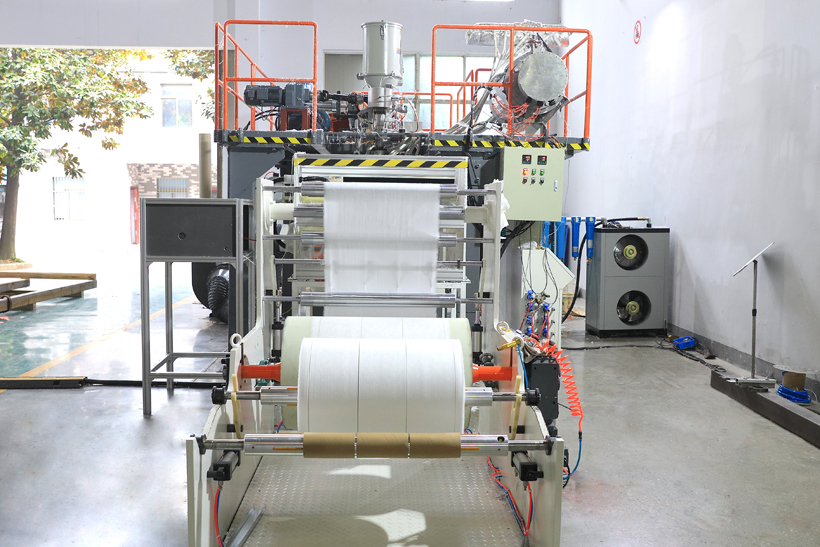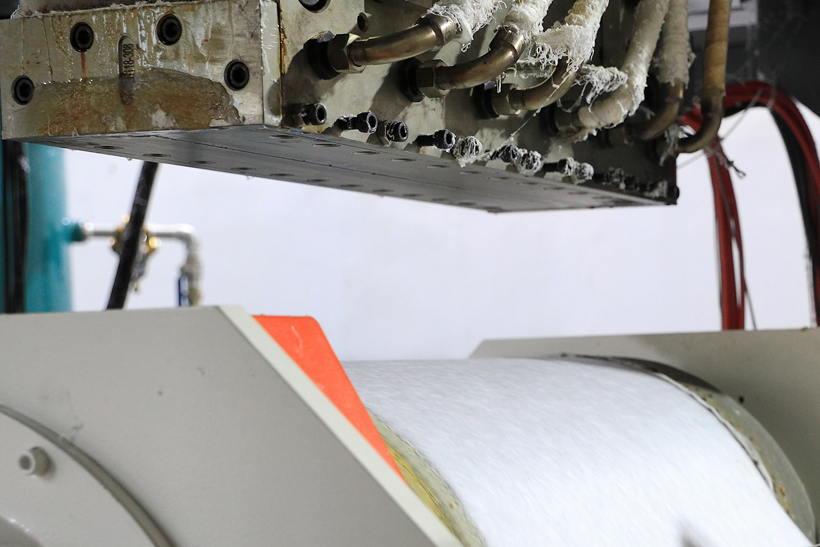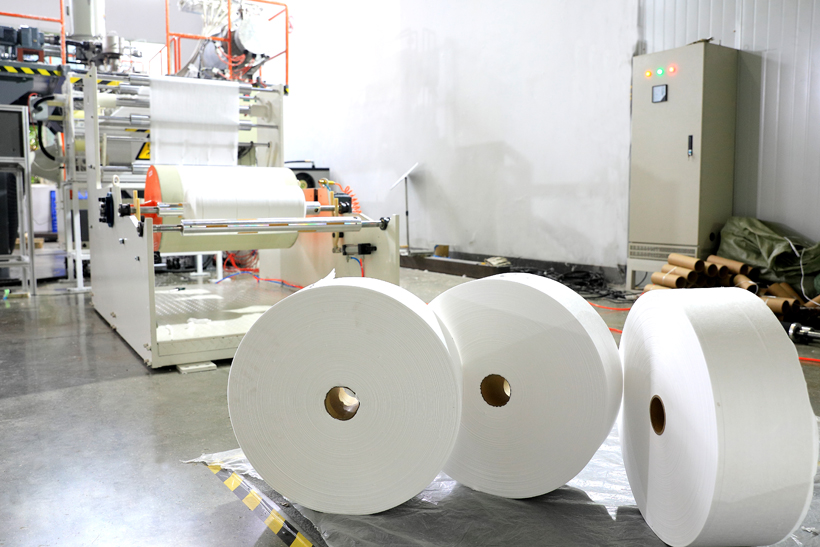 Applications:
It makes meltblown microfiber nonwovens with high filtration, absorbent and elastic properties to give wild
applications in many industrial and civil products.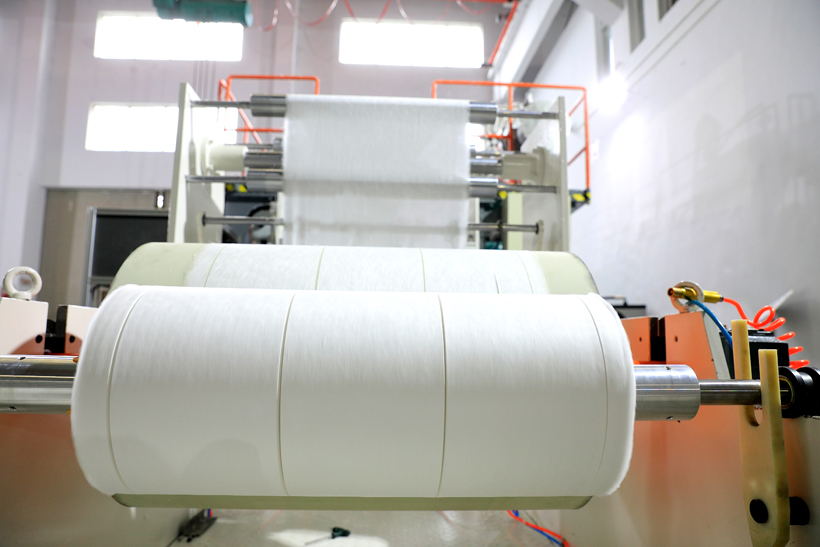 Meltblown machine: 95+ melt blown cloth steady producing
Contact our customer service, will give you the most complete product technical information and the most preferential price free of charge!
EMAIL: fagyo@faygo.cn
All rights reserved. Do not steal the picture!