Gallon Filling Machine(3/5Gallon) 
TXG Series Barrel Water Filling Machine TxG Series barreled water production line is the core equipment in the 5 Gallon barreled drinking water production line. It is the ideal equipment for producing mineral water, distilled water and purified water . The machine is made of excellent st

TXG Series Barrel Water Filling Machine
TxG Series barreled water production line is the core equipment in the 5 Gallon barreled drinking water production line. It is the ideal equipment for producing mineral water, distilled water and purified water . The machine is made of excellent stainless steel with anticorruption and easy-rinsing. The main electrical parts are from SIEMENS and OMRON. Pneumatic parts are from AIRTAC. The pumps we select are form southern pump in Guangzhou City. The rinsing nozzles adopt the technology of America spraying system. The machine is featured by compact form, convenient operation, high efficiency, and stable operation. It is highly automatic equipment with machine, electricity
Technical features
1)The machine integrates function of rinsing, filling and capping.
2)The machine is made of stainless steel, corrosion resistant and easy to be cleaned.
3)The main electrical components and pneumatic components all are from of international brand.
4)Water pump is CNP brand (Grundfos is available)
5)Rinsing Nozzle is made by American technology.
Barrel Inlet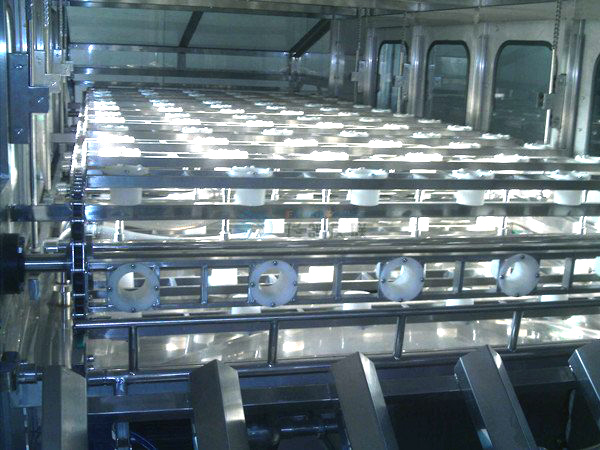 Machine Inside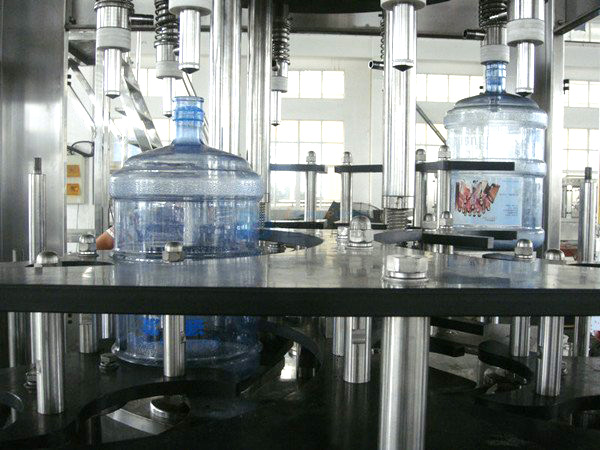 Barrel Filling Valve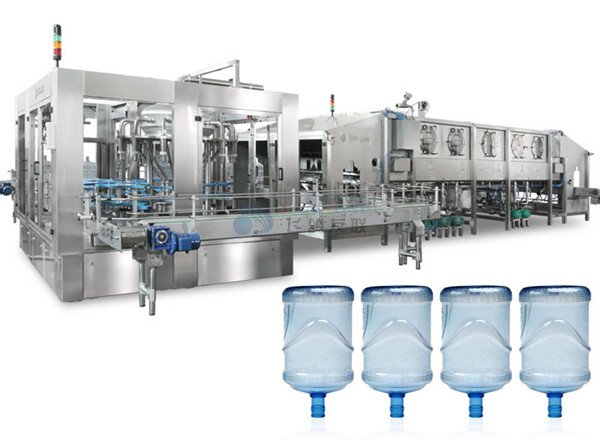 Packaging a Better Life for You